Home
Home
Expert Negotiation Advice, Representation,
Training & Mediation
NAI improves your performance in important negotiations by drawing on the expertise of Harvard University and Peter D. Johnston, a renowned negotiation expert and bestselling author. Our clients include government leaders, the world's largest companies, and entrepreneurs faced with uniquely challenging dynamics, opportunities, and transactions.
NAI Improves Your Performance In Important Negotiations
NAI : Negotiation Experts Delivering Negotiation Consulting & Negotiating Seminars Worldwide
Negotiation Advice International (NAI) is a boutique negotiation advisory firm that improves the performance of our clients in their most challenging and important negotiations and conflicts. Founded in Cambridge, Massachusetts, NAI draws on the expertise of our Managing Director, Peter D. Johnston, our international bestseller Negotiating with Giants, client work around the globe, and decades of research at Harvard University. NAI's global client services range from negotiation advice and negotiation training, to representation, mediation, and helping clients negotiate the sale of businesses and significant assets.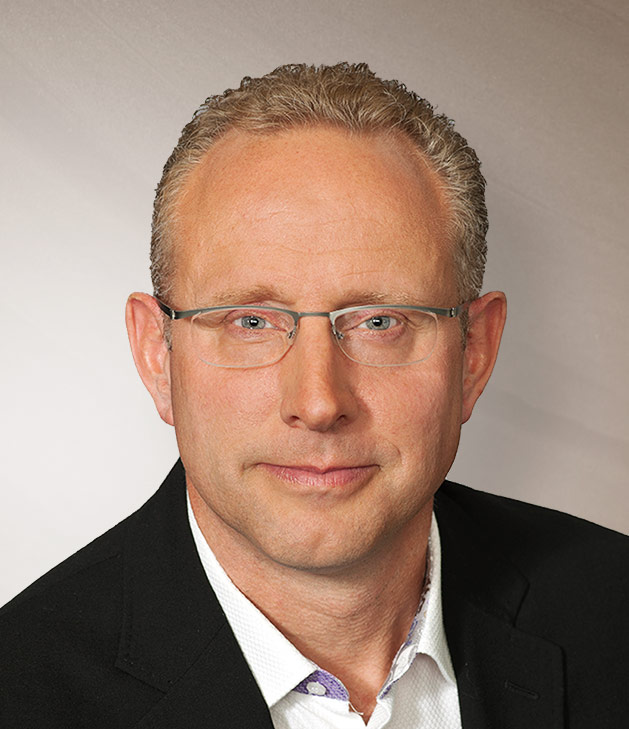 NAI's Managing Director is
Peter D. Johnston
Peter is one of the world's foremost negotiation experts and negotiators, as well as an international bestselling author. His pioneering negotiation results have been formally recognized for their positive economic and social impact. The early foundations for Peter's distinct approaches were formed by working closely with the founders of the Harvard Negotiation Project (HNP). A former journalist and corporate & investment banker, he is a graduate of the Harvard Business School. Dozens of media have interviewed or quoted him, including ABC, Business Week, CBS, CNN, CTV, FOX, Oprah & Friends, South China Morning Post, The Globe and Mail, The Wall Street Journal and USA TODAY.
We Wrote the Book On Challenging Negotiations
Negotiating with Giants, our international bestselling guide to dealing with counterparts wielding much greater resources or clout, was the first to systematically analyze and advise on matters related to the field we defined: asymmetric negotiation.
What People Are Saying About NAI And Our Impact
Clients, experts, and media comment on NAI and its track-record for improving results in important negotiations.
"NAI brings together a formidable combination of deal-making expertise and leading-edge negotiations research. Their incremental value is measured in millions of dollars as well as healthy long-term relationships."
Articles and Opinions
Negotiation Insights
Subscribe
Enter your email address to receive updates, commentaries and negotiation advice from NAI.