Services
Services
Negotiation Services for Businesses, Governments, and Individuals
Led by renowned international negotiator and bestselling author, Peter D. Johnston, and drawing on the expertise of Harvard University, Negotiation Advice International (NAI) is a global leader in negotiation and conflict management. For more than two decades now, our firm has quietly and discreetly achieved outstanding results for clients around the world — results which have been formally recognized by the Government of the United States for their positive economic and social impact. Whether you are an individual or part of an organization, we will help improve your performance in your most important and challenging negotiations. All of NAI's negotiation services are available in-person or virtually through secure online video and phone communications.
"Their ability to promote dialogue and to find solutions to complicated challenges is impressive. In my view, NAI's work serves the national interest. Their involvement leads to long-standing and enduring results."
—Jules B. Bloch
LLB, Professional Mediator and Major League Baseball Arbitrator
"Thank you very much for an excellent seminar last week. You were a big hit with everyone. The best compliment I've heard is that people have actually lost sleep thinking about the course materials and exercises."
—Jan Schwartz
Oracle Corporation
"NAI got us our deal on excellent terms and helped us avoid costly mistakes from start to finish during unique, pressure-packed outsourcing negotiations. Peter Johnston is the best advisor money can buy. He's a listener and enjoyable to work with."
—Bill McGee
Technology Executive
Negotiation Advisory Services
NAI provides advice to organizations and individuals dealing with a challenging negotiation, conflict, or counterpart, providing systematic and proven guidance to protect and capture as much value as possible for you as our client. We quietly support you behind the scenes in preparing for and executing high-stakes negotiations by developing unique strategies and tactics based on our negotiation expertise, while often helping implement plans down to the finest detail, including, for example, the crafting of emails on behalf of our clients to their negotiation counterparts. When appropriate, NAI can also represent you at the negotiation table in face-to-face talks. In providing negotiation advice, we usually focus first on what you can do away from the negotiation table to better position yourself once at the table. NAI also provides advisory services unrelated to a particular transaction to grow a client organization's capacity to negotiate more effectively over time. These capacity-building negotiation services include mentoring programs for negotiators, tailored negotiation checklists for the primary phases of negotiation, relationship reviews with important external partners, and negotiation audits to identify an organization's strengths and weaknesses in deal-making, all with a view to improving future results.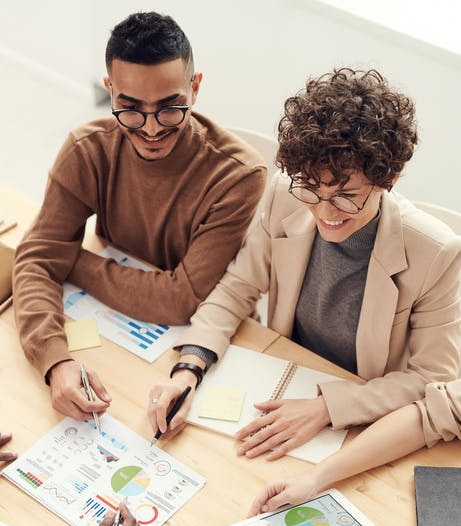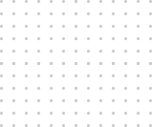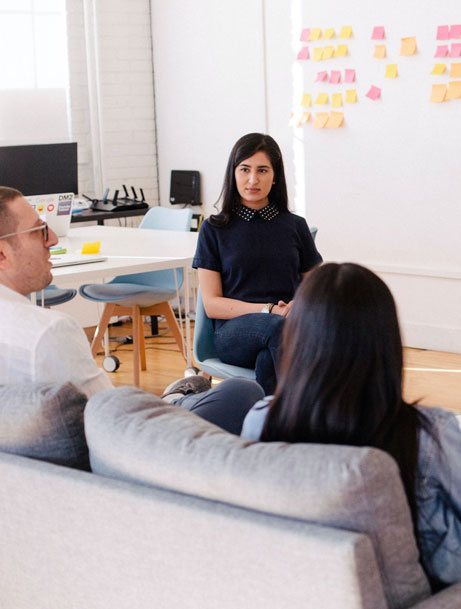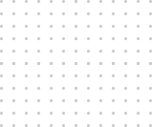 Dispute Resolution Services, Including Mediation
Our NAI negotiation team has decades of experience working in a neutral capacity with all parties to a conflict, from formally or informally facilitating difficult negotiations among nations immersed in war, and mediating indigenous people's rights with a national government to resolving disputes involving high-profile families and couples and guiding labor and management teams through challenging union contract negotiations. In working with us, you'll see that we take a consistent yet tailored approach depending on the specific situation. Generally, once the history of a relationship has been surfaced along with relevant facts, the interests of the parties are uncovered, agreement options explored, and relevant standards drawn upon to guide parties towards a lasting commitment. One way or another, the goal is always to identify a new path forward that meets the financial, emotional, and relationship interests of all involved, including parties who may not be formally represented in discussions. Relying on NAI's credibility and experience, our dispute resolution clients usually have their needs met in exceptional ways they could never have imagined at the outset of a dispute, leading to sustainable agreements and relationships for years to come. NAI's alternative dispute resolution (ADR) services range from facilitation and mediation services to arbitration.
Negotiation Services for Selling a Business or Asset
Whether negotiating the sale of a business or prized asset that means the world to you, Negotiation Advice International offers you peace of mind by taking care of all of your needs while increasing the odds you will achieve remarkable results. Our negotiation services in this area are uniquely tailored to individuals and entrepreneurs busy doing what they do best, and who want an experienced negotiation team to handle the rest. Our services are comprehensive and hands-on, where helpful, including everything from building value in your business or asset prior to sale, valuing your business or asset, and identifying buyers or sellers to overseeing due diligence, managing your lawyers working on the transaction for cost-efficiencies and favorable results, and negotiating directly on your behalf in the divesting or acquisition of a business or other asset. NAI offers an array of buying services and selling services, from which clients can choose depending on their specific strategic, financial, and emotional needs. One way or another, you can relax knowing you are in good hands, even if your counterpart is a Goliath many times your size in resources and clout. We represent smaller players all the time based on our extensive experience and the methodology captured in our firm's international bestselling book, Negotiating with Giants.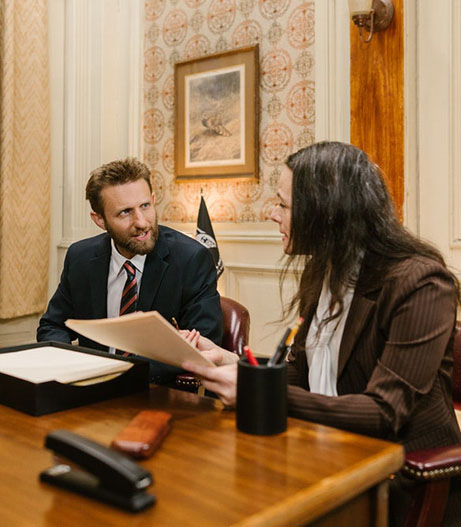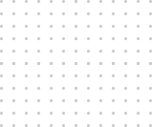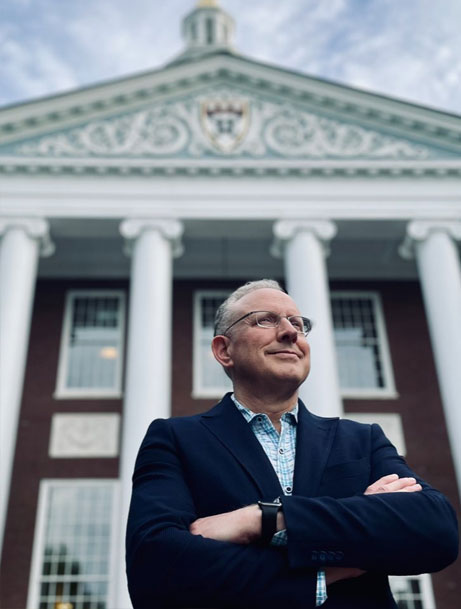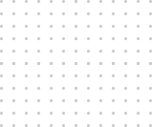 Negotiation Speaker Services
Peter D. Johnston, our Managing Director, is one of the most sought-after negotiation speakers worldwide, providing you with in-person negotiation speaker services as well as online negotiation speaker services. As both a negotiator and negotiation expert, Peter will impart critical lessons to your audience about leading-edge negotiation and conflict management practices based on his far-ranging experiences, research, and award-winning books. His presentations frequently explore the toughest negotiations imaginable, from hostage-takings and civil wars to nasty mergers and historic sports deals. You'll find him entertaining and riveting, and your audience will benefit from inspiring, real-life negotiation stories and takeaways tailored to your specific needs. Topics from which you can choose for your purposes range from what we can learn from the best negotiators throughout history and how to negotiate outstanding results in any situation to how to best manage emotions, different personality types, and difficult conversations. Peter's exceptional ability to communicate about negotiation, conflict resolution, and current events has attracted dozens of media organizations to interview him, including ABC, CNN, FOX, The Globe and Mail, The Wall Street Journal, US News & World Report, and Oprah & Friends. 
Negotiation Training Services
Negotiation Advice International offers you the world's most thorough and entertaining negotiation training through both in-person negotiation workshops and online negotiation seminars. NAI's negotiation training clients include governments and corporations looking to improve their capacity to negotiate effectively, often through negotiation training delivered at their headquarters or designated off-site locations such as conference centers or hotels. NAI also offers organizations the ability to receive live negotiation training online over several days, weeks, or even months to allow participants to learn conveniently and flexibly wherever they happen to be — whether at home or working anywhere worldwide. Separately, NAI offers individuals not affiliated with a client organization the opportunity to earn a negotiation certificate from us through world-class negotiation training online in small groups, negotiating cases with each other, and being taught how to negotiate based on the best practices of the world's top negotiators throughout history. No matter how our negotiation training is delivered, offline or virtually, our negotiation workshops and negotiation seminars are fine-tuned to your specific needs and experience. Our approach to teaching is based on Harvard negotiation training and research, to which we have contributed, as well as the unique material and approaches detailed in our firm's two award-winning books.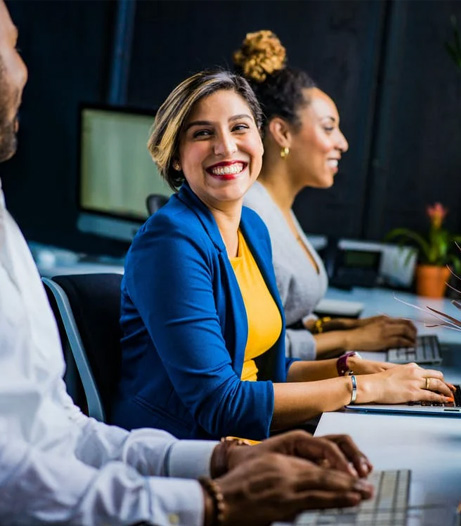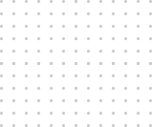 Subscribe
Enter your email address to receive updates, commentaries and negotiation advice from NAI.