Speaking Engagements
Speaking Engagements
Negotiation Speaker for Presentations & Speeches
As a renowned negotiation expert, and award-winning author of the international bestseller Negotiating with Giants, Peter D. Johnston has presented to audiences around the globe. From Asia and Africa to Europe and North America, Peter has carefully tailored insightful, absorbing, and entertaining content as a negotiation speaker to the specific interests of those in attendance.
Peter is the Managing Director of Negotiation Advice International (NAI) and has worked with negotiation clients ranging from the United Nations, World Bank, and Heads of State to corporations such as HSBC, Intel, Johnson & Johnson, Microsoft, and Suez, as well as high-profile unions, non-profits, and celebrities.
With executives in business and government consistently placing negotiation in the top five skills they need to be successful, an eloquently delivered presentation on negotiation can inspire a room and make everyone better at what they do. Throughout his negotiation speaking engagements, Peter will take any and all questions to ensure those attending can immediately apply negotiation lessons and takeaways to both their work and personal lives.
Peter Johnston is "a leading light in his field."
—Roger Fisher
Harvard Law School Professor and Bestselling Author of Getting to Yes
"Peter Johnston as a negotiation speaker is a rock star. He'll keep you riveted, every word singing with his expertise and range of experience. His lively, interactive presentations will leave your audience gobsmacked."
—James R. Fraser
North American Entrepreneur
Be Moved by One of the World's Leading Negotiation Speakers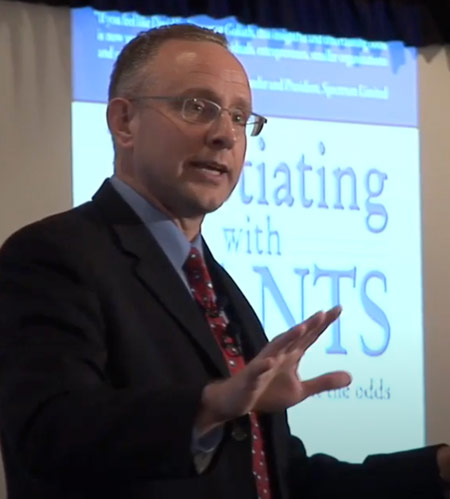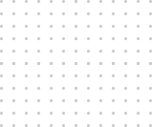 As a widely quoted expert on negotiation, Peter loves to exchange ideas with corporate, government, and university audiences about influence and negotiation, delving into everything from the psychology of influence and best practices in negotiation to high-profile negotiations in the media.
He has advised CEOs on critical transactions, guided senior government officials in the face of national conflicts, and helped entire industries initiate and manage significant change. He conducts client engagements worldwide and has worked with some of the largest and most successful organizations in the US, Europe, and Asia. As a keynote negotiation speaker, Peter shares insights from our firm's advisory work, research, and some of history's most difficult negotiations, drawing on fascinating stories from across time to engage and entertain, relaying vital lessons about negotiation. Depending on the audience and specific interests, stories can delve into everything from hostage-takings and civil wars to nasty mergers and historic sports deals.
Peter's exceptional ability to communicate about negotiation, conflict resolution, and current events has attracted dozens of media organizations to interview him, including ABC, CBS, CNN, CTV, FOX, The Globe and Mail, The Wall Street Journal, US News & World Report, and Oprah & Friends.
Wide-Ranging Topics for Keynote Negotiation Speeches
Peter D. Johnston is a powerful negotiator in his own right who imparts lessons to his audiences about what being powerful means — and doesn't mean — in leading-edge negotiation and conflict management practices.
Our audiences benefit from inspiring, real-life negotiation stories and takeaways directly relevant to their lives and work, often focused on what we can learn from history's best negotiators, and how to negotiate outstanding results in any situation, even the most demanding.
Every speech and negotiation presentation our firm undertakes will be different than the others because of our attention to your unique needs as a client, including the industry in which you work and the distinct challenges your team faces in its negotiation and influence efforts. Whenever appropriate, we will send out a brief survey to those attending one of our negotiation presentations to find out what topics will be of greatest interest.
We believe that you are negotiating anytime you are trying to influence someone to do something, regardless of whether a written contract is involved or not. As such, there is a lot to talk about that will strike a chord with your audience.
Specific topics addressed by Peter as a keynote negotiation speaker have included: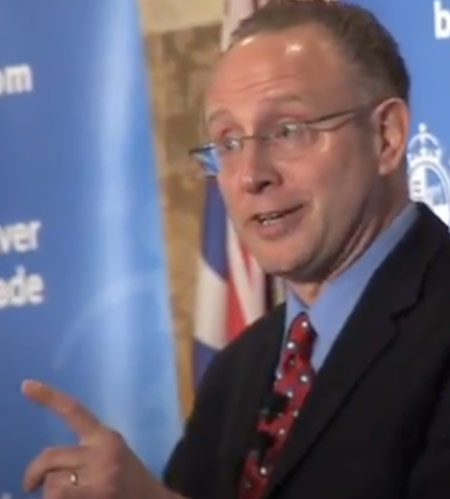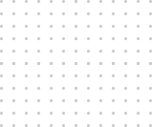 Whatever you need a keynote negotiation speaker, NAI and Peter D. Johnston will deliver world-class, innovative presentations, customized to maximize their impact on and value for your particular audience.
Overview of One Keynote Negotiation Speech: Negotiating with Giants
How do you negotiate with Wal-Mart as a tiny supplier? With a well-established venture capital firm when you're a struggling start-up? With a huge competitor that threatens to derail your growing business? An ethical issue with an intimidating boss? A tax issue with an unresponsive government? The return of a stolen client, a valuable former employee, or a canceled credit line?
Peter D. Johnston's answers to these questions are driven by research he launched at Harvard University and client engagements with smaller players and giants alike, including Wall Street bankers, political leaders, and many of the world's largest corporations. His presentation aims to make you a more powerful negotiator by drawing on dozens of real-life stories, capturing mindsets and strategies you can apply to your organization with immediate results, whether you are interested in mediation and sports deals or negotiation and contract management.
You'll see how successful smaller players from across time — such as Ben Franklin, Harriet Beecher Stowe, and Bill Gates — have consistently turned conventional thinking about negotiation on its head, often changing the course of history as they negotiated against the odds with towering forces.
During this dynamic session with one of the world's foremost negotiation speakers and negotiation gurus, you'll explore how to:
Defend
Defend yourself and your ideas.
Level
Level the playing field with your giant.
Craft
Craft deals that meet your long-term interests and take advantage of size differences.
Draw
Draw on distinct helpers to infiltrate, persuade, or pressure your giant to meet your needs.
Run
Run your organization on a daily basis in preparation for your next giant negotiation.
One thing is guaranteed: after listening to Peter, you will think differently about your next negotiation — by learning how others facing apparently insurmountable odds have handled the toughest negotiations imaginable.
Contact us to learn more or to confirm our availability for a negotiation speech that will entertain your audience while ensuring no one leaves the room seeing the world exactly as they did before.
Cambridge, USA — Vancouver, Canada