Books
Books
Negotiation Books by Peter D. Johnston
We are proud to say that our firm, Negotiation Advice International (NAI), has created and launched two negotiation books that both appeared on prestigious lists, highlighting them as among the best negotiation books ever written in terms of their unique content, clarity and compelling stories.
Our first book, Negotiating with Giants, quickly became an international bestseller, including hundreds of thousands of copies sold across Mainland China after being translated to Mandarin.
The idea behind the book originated in the Harvard Business School conference rooms, where Peter D. Johnston, now NAI's Managing Director, sat with faculty exploring entrepreneurial dealings with much larger players. This theme resonated with Peter since his wide-ranging negotiation clients at the time were increasingly asking about this same issue: how do you negotiate with the growing number of hulking counterparts worldwide, whether in the form of huge corporations, impenetrable governments, or towering individuals? How do you even get to the negotiation table? And how do you avoid being crushed by a Goliath once there?
After years of research and ongoing client work, Peter answered these questions, publishing Negotiating with Giants: Get What You Want Against the Odds to widespread acclaim and awards, establishing himself as the world's leading expert on asymmetric negotiations across corporate, government, and personal negotiations. The book delves into lessons from some of history's most difficult negotiations, ranging from trade deals and hostage-takings to the achievement of the Magna Carta while focusing on how readers can apply these lessons to their own negotiations with goliaths today in their personal and professional lives. Many have called it one of the best negotiation books of all time, and at least one publication even went a step farther, saying it was among the top 15 business books ever written alongside Good to Great by Jim Collins and The Art of War by Sun Tsu.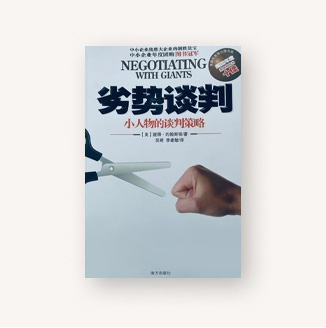 Our second book aimed for an even wider market, drawing on lessons from Negotiating with Giants and folding them into a novel — Weapons of Peace — a thriller Peter wrote at night, after full days of client work over the course of seven years. This award-winning negotiation novel, set in World War II and inspired by two true stories, has attracted global attention. It is the first novel ever written that delves into the art and science of negotiation, and in a manner that gives readers access to the rarified air of international negotiations and details of what really goes on behind closed doors when the stakes are highest.
The Author of Weapons of Peace & Negotiating with Giants
Through both Negotiating with Giants and Weapons of Peace, Peter D. Johnston relays his negotiation expertise, which has been formally recognized by the United States Government for its positive economic and social impact both domestically and abroad. Peter is the Managing Director of Negotiation Advice International (NAI) and his seminal ideas lie at the heart of NAI's unique approaches and outstanding results for our clients.
Peter has advised CEOs on critical transactions, guided senior government officials in the face of national conflicts, and helped entire industries initiate and manage change. As one of the world's foremost negotiation experts, he has worked with clients ranging from the United Nations, World Bank, and Heads of State, to corporations such as HSBC, Intel, Johnson & Johnson, Microsoft, and Suez, as well as high-profile unions, individuals and families.
Peter quietly collaborates with clients of all sizes on important and distinctly challenging negotiations, conflicts, and decisions. If helpful, he goes to the negotiation table on their behalf. He also enhances the effectiveness of organizations in negotiating both internally and externally, mediates disputes, teaches tailored negotiation seminars, and is a sought-after negotiation speaker. His ideas emphasize efforts away from the negotiation table to start, thus better positioning negotiators once they're actually at the table.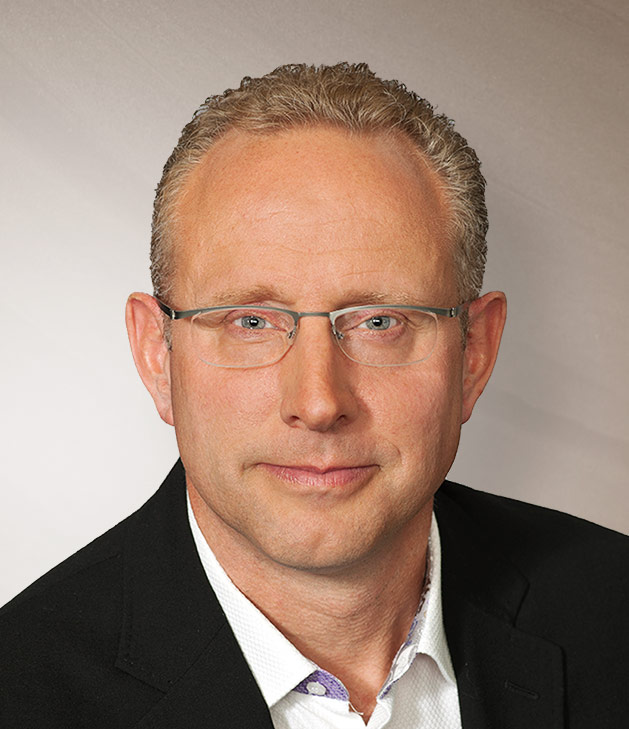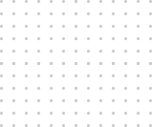 Contact us confidentially to learn more about our negotiation services at Negotiation Advice International (NAI) or to confirm our availability.
Cambridge, USA — Vancouver, Canada