Our Firm
Our Firm
Negotiation Experts for Corporations, Governments, and Individuals
Negotiation Advice International (NAI) is a boutique negotiation consulting firm that significantly improves the performance of our clients in their most important and challenging negotiations. Founded in Cambridge, Massachusetts by one of the world's leading negotiation experts, Peter D. Johnston, our negotiation consulting firm draws on Peter's breakthrough ideas, his international bestseller Negotiating with Giants, client work around the globe, and decades of research at Harvard University.
NAI's team has advised executives at international corporations, guided government leaders from some of the world's largest nations, and achieved exceptional value for entrepreneurs selling their businesses. We have also mediated discussions related to aboriginal rights, helped boards and their founders to operate more effectively, and supported high-profile couples and families in conflict with our distinct approach to conflict resolution.
In total, through these far-reaching engagements, our team has worked with individuals and groups from more than 100 countries spanning six continents. Our unparalleled success is measured in stronger deals and relationships, and cumulatively, tens of billions of dollars generated and saved for clients.
While we usually maintain a low profile, we are often involved in some of the highest-profile negotiations and conflicts, quietly providing guidance and advice behind the scenes to best meet the interests of our clients. Over the decades, our team has advised clients ranging from the United Nations, World Bank, and Heads of State to corporations such as HSBC, Intel, Johnson & Johnson, Microsoft, and Suez, as well as unions, including the Allied Pilots Association (APA), representing the pilots at American Airlines.
"Their ability to promote dialogue and to find solutions to complicated challenges is impressive. In my view, NAI's work serves the national interest. Their involvement leads to long-standing and enduring results."
—Jules B. Bloch
LLB, Professional Mediator and Major League Baseball Arbitrator
"It's impossible for us to express how much we have learned from you and how much better the outcome is as a direct result of your guidance and expertise."
—Chief Strategy Officer
Social Media Group
"NAI has a unique combination of intelligence, insight, commitment, and capacity to work with people from dramatically different backgrounds. I have worked with many professionals in the conflict resolution field and these folks are clearly among the best professionals I've ever seen in the US or abroad."
—Steve Reifenberg
Former Executive Director, David Rockefeller Center for Latin American Studies at Harvard University
A Pioneering Negotiation Consulting Firm
We are pioneers in the realm of negotiation, with our results having been formally recognized by the United States for their positive economic and social impact. Our firm established the study and practice of asymmetric negotiation where one party, against the odds, must deftly contend with the resources and clout of a much larger counterpart. We also defined and developed integrated negotiation, which involves the merging of negotiation strategy with operations strategy to attain optimal results. Other unique elements of our approach to negotiation include a focus on defending yourself and your value as an integral part of your negotiation strategy; an emphasis on negotiating away from the negotiation table; and systematically drawing on seven distinct types of helpers to get our clients what they want, consistent with the best practices of history's most successful negotiators.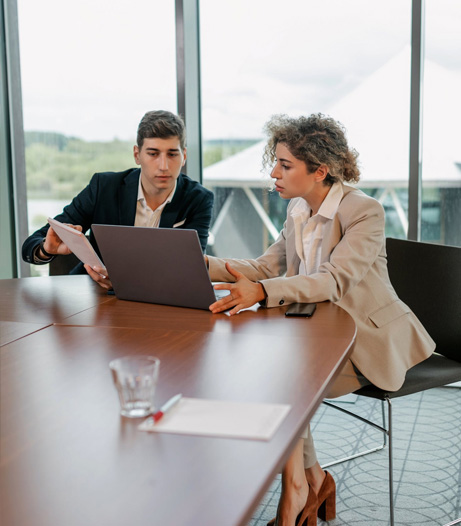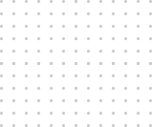 Strong Results Across All Three Phases of Negotiation
Independent findings, and our own client engagements, suggest that even experienced negotiators often achieve anywhere from 0% to 60% of the total value available to them in negotiations. That is a significant opportunity for improvement, and it's where our expertise can make a big difference.
We support our clients in one or more of the three broad phases of negotiation: preparation, execution, and deal implementation.
While other parties to your negotiation don't have to know about our involvement, we can, if helpful, be directly involved at the negotiation table whenever appropriate as part of your team.
The majority of our client work involves advising just one party to a negotiation, whether that party is an individual, group, or organization. As an international negotiation consulting firm, beyond a particular transaction or deal, we also advise clients on how to build their long-term capacity to perform more effectively and consistently in negotiations. These services range from mentoring negotiators, and executing negotiation and relationship audits, to delivering customized negotiation seminars and workshops. In addition, we speak at events, resolve disputes for parties immersed in conflict, and buy and sell businesses and prized assets for our clients.
Contact us confidentially to learn more or to confirm our availability.
Cambridge, USA — Vancouver, Canada