Selling a Business or Asset
Selling a Business or Asset
Negotiation Advice for Selling a Business or Asset
Negotiation Advice International (NAI) has advised brilliant entrepreneurs and businesses of all sizes on selling part or all of their ownership stakes, as well as significant prized assets, consistently helping our clients achieve remarkable results based on our distinct negotiation experience, methodologies, and background in finance.
We also advise buyers on occasion, giving us a 360-degree view of the buying and selling negotiation process, and have even quietly counseled seasoned entrepreneurs on shows like Shark Tank to provide structure and strategy for buying stakes in start-ups through a televised format.
Negotiation Advice International (NAI) is a boutique advisory firm that works with only a handful of clients at any one time. As our client, you will have the focused attention of our Managing Director, Peter D. Johnston. Peter is a former investment banker, Harvard MBA, and one of the world's foremost negotiation experts. His exceptional abilities have been formally recognized for their positive impact by the US Government. He is also the international bestselling author of Negotiating with Giants, which delves into how smaller players can get what they want from larger counterparts, including mergers & acquisitions advice for small and medium-sized enterprises (SMEs). Peter spearheads all deals and brings in supporting expertise as required from inside or outside NAI.
As a client receiving advice in negotiating the sale of a business or a significant asset, we work hand-in-hand with you and help you navigate your own interests, aspirations, and dreams while you prepare for a sale in the short-term or longer-term. One way or another, we can be by your side for the journey.
"In my decades of business experience, you are without a doubt the most able and competent firm I have ever worked with. Without your advice on all fronts, I would not have been able to sell my business, and for such a significant amount."
—Negotiation Advisory Client, United States
"It was a pleasure working with you. I could not have gotten through this ordeal without you."
—Robert Stock
Founder of Robert Graham
"NAI quadrupled our expected valuation in the first financing round, increasing our company's value by tens of millions of dollars."
—Carter Powis
Technology Entrepreneur & Former McKinsey Consultant
Common Challenges in Negotiating the Sale of a Business or Asset
Owners of small and medium-sized enterprises (SMEs) usually encounter a handful of recurring challenges when selling a business or major asset, depending on your profile, training, and personality:
Internal differences among different owners or stakeholders prior to and during negotiations can lead to sub-optimal results or no deal.
Owners are busy running their businesses and often don't have the time to oversee and execute such vital, time-consuming negotiations.
Owners are experts in their area of business but they are less comfortable negotiating significant, life-altering transactions.
It can be hard to be objective about what your asset or business is worth and pitch it effectively to buyers.
Not knowing how to avoid becoming captive to one buyer or how to manage multiple potential buyers in parallel.
Lacking the experience to protect business secrets, confidential information, and key employees to ensure the selling process doesn't result in the loss of proprietary knowledge and significant value.
Hiring the wrong lawyers, or using them the wrong way, can lead to spiraling costs and poor outcomes. Legal fees can add up to a material percentage of a transaction if one lacks experience managing them.
Adding to this list of challenges: owners of small and medium-sized businesses are often selling to much larger, powerful buyers who are constantly buying and selling businesses with lots of know-how, expensive lawyers, and multiple alternatives to achieve their goals.
Distinct Advice for Selling a Business, Yielding Exceptional Results
We think really differently about how to sell businesses, maximize value for our clients, and navigate all the challenges associated with the process.
Given that our expertise includes dealing with larger counterparts, we are frequently brought in to help even the scales — and then tip them in favor of our clients, applying the methodologies described in our international bestselling book, Negotiating with Giants.
Regardless of your counterpart's size, in situations involving multiple owners within a client organization, our unique approaches often start with gaining internal alignment. We do this whenever appropriate to ensure there is nothing internally slowing down the ability to create external value through the right products and services, the right customers being targeted in the right markets, and the right timing to sell a company or a portion of its shares to generate liquidity or new funds to grow. Our background and negotiation credentials include expertise in conflict management and both formal and informal mediation which often proves critical in complex transactions involving multiple parties, including key employees, managers, and owners.
Independent of internal negotiation dynamics, we are pioneers in what's known as integrated negotiation, whereby we help you, as a client, ensure your systems and operations are well-tuned for sale to a targeted group of potential buyers, creating optimal overall value once our unique negotiation strategies and tactics are woven into dealings with potential buyers.
With respect to external negotiations, depending on what's most helpful to you as a client, we can provide any or all of the following services: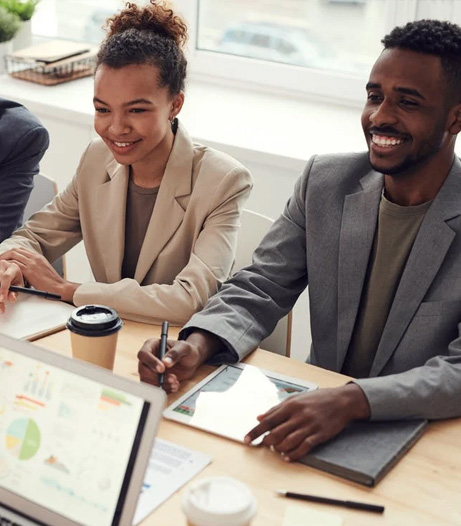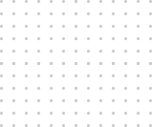 Raising funds in return for the sale of debt, equity, hybrid offerings, or your business as a whole, depending on your interests.
Generating in-house or external valuations for your business or asset, often from the perspective of multiple potential owners.
Preparing marketing materials for distribution to potential buyers.
Attracting or approaching potential buyers on your behalf.
Advising you behind the scenes on how to best negotiate with counterparts, or going to the table on your behalf.
Creating unique process options for selling, such as tailored auctions, parallel or sequenced multi-party negotiations, and distinct approaches for dealing with a single buyer to avoid their monopolizing your time.
Coordinating due diligence efforts by buyers and closing the deal.
Hiring, overseeing, and/or coordinating lawyers to advise on important issues and finalize documentation. We have saved individual clients hundreds of thousands of dollars in legal fees because of our collaborations with excellent lawyers.
Throughout the negotiation process, we think defense first, ensuring that you are protecting your proprietary information, client lists, and key employees to maintain your distinct value, whether the sale goes through or not. We also take a flexible approach because there is often a range of ways your interests may be satisfied that don't involve an immediate sale.
Summary of Services for Negotiating the Sale of a Business or Asset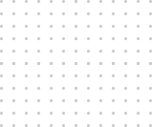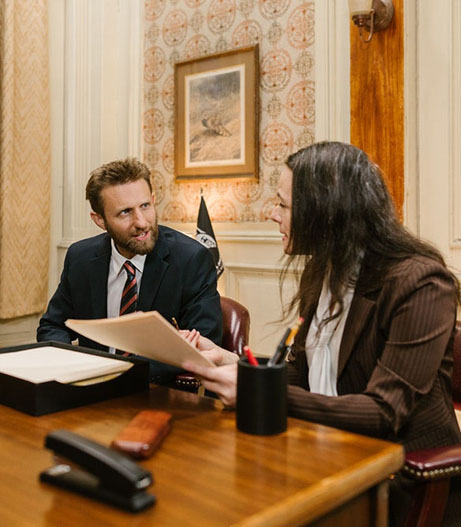 Whether negotiating the sale of a business or negotiating the sale of an asset that means the world to you, NAI offers you peace of mind by taking care of whatever needs you prioritize, increasing the odds you will achieve remarkable results. While we advise clients of all sizes on transactions, our negotiation services in this area are uniquely tailored to entrepreneurs busy doing what they do best and want expert guidance from an experienced negotiation team.
Our services are comprehensive, including everything from helping build value in an asset or business prior to sale, valuing assets, and identifying buyers or sellers, to overseeing lawyers working on the transaction to ensure cost-efficiencies and favorable results. We can also negotiate directly on behalf of our clients in the divesting or acquisition of a business or other asset. NAI offers an array of purchase and sale services, from which clients can choose depending on their specific strategic, financial, and emotional needs.
Selling Businesses, Shares & Other Prized Assets: Case Examples
Contact us confidentially to learn more or to confirm our availability.
Cambridge, USA — Vancouver, Canada